Our Partners
---
Making the Centre Possible
The Town of Happy Valley-Goose Bay is working with the YMCA of Newfoundland and Labrador to develop partnerships as part of the Strengthening Our Communities Campaign. These partnerships will play an important role in bringing a YMCA to Happy Valley-Goose Bay.
The Government of Newfoundland and Labrador has already announced an $11.7 million commitment which will go towards the design and construction of the facility. This contribution represents the most significant recreational investment the province has ever made to the municipality's infrastructure.
The Government of Canada was proud to support this project with a $7.5 million commitment, which will go a long way towards strengthening the community.
With the overwhelming support from government and early partners, the Strengthening Our Communities Campaign has $5 million remaining to be raised from business and community partnerships.
Visionary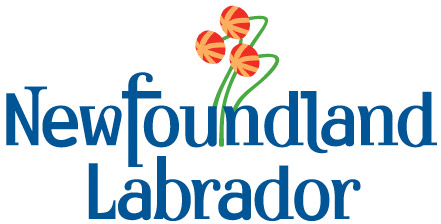 Newfoundland & Labrador's government represents the hundreds of communities that make up our province and is currently led by the Liberal leader, Dwight Ball.
Visit Website
The Atlantic Canada Opportunities Agency works to create opportunities for economic growth in Atlantic Canada by helping businesses become more competitive, innovative, and productive.
Visit Website
Champion
Nalcor Energy
Nalcor Energy is a provincial energy crown corporation under the Government of Newfoundland and Labrador headquartered in St. John's, Newfoundland and Labrador.
VISIT SITE
Innovator
Nunatsiavut Group of Companies (NGC) is the business arm of the Nunatsiavut Government. NGC's Mission is to create wealth in trust for Nunatsiavut Beneficiaries by owning profitable, sustainable businesses.
VISIT WEBSITE
Partner
JAC
JAC is a digital marketing and web development agency located in St. John's, NL that does international work, but also services a number of clients in Labrador.
Visit Website
In Memory of Barney Powers
Trades NL
Building Trades of Newfoundland and Labrador is an umbrella labour organization which promotes and coordinates the interests of 16 building and construction trades unions and their international affiliates operating in the province of Newfoundland and Labrador.
VISIT SITE